I cannot stop listening to MGMT's new album, Congratulations. Check it out over at
Amazon
.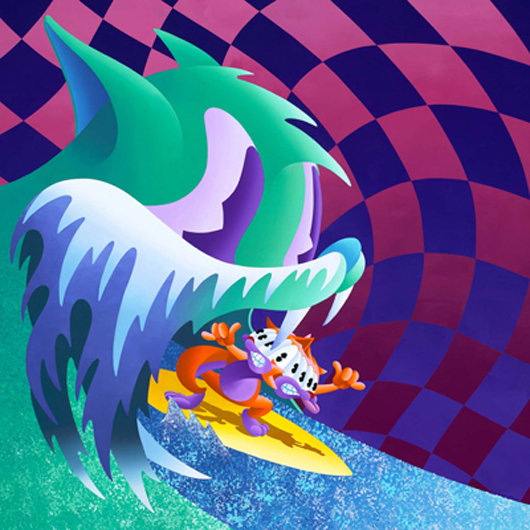 I've been eyeing this Marc by Marc Jacobs
dress
all week. This is exactly what I want to wear on a sunny San Diego Sunday to go out to brunch and maybe even have a mimosa or three. I will just keep admiring it from afar.
I am seriously digging
Fishnoodles
cloth diapers recently. They are so trim, easy to use, and fit my skinny pea perfectly. Olivia slept in one without an extra booster all night without ANY leaks. I'm sold.
I have been reading
The Cost of Beans
way before I even became a mom, and I am still trying to remember how I happened upon it. All I know is that this mama's sense of humor and candid writing style keep me coming back to check on how her two adorable little girls are doing. It's a breath of fresh air to read a simple and honest blog about the perils of motherhood, plus she has great taste in music. Read!